Paint Grade Cuprous Oxide Cu2O
Product Name: Copper(I) oxide
Other name: cuprous oxide cu2o
Super fine: 99.9%
SSA: 52.46 m2/g
Appearance: Dark Red Crystalline Powder
Density: 6.0 g/cm3
Signal Word: Warning
CAS Number: 1317-39-1
EC Number: 215-270-7
Product description 
Product Name: Copper(I) oxide
Other name: cuprous oxide cu2o
Super fine: 99.9%
SSA: 52.46 m2/g
Appearance: Dark Red Crystalline Powder
Density: 6.0 g/cm3
Signal Word: Warning
CAS Number: 1317-39-1
EC Number: 215-270-7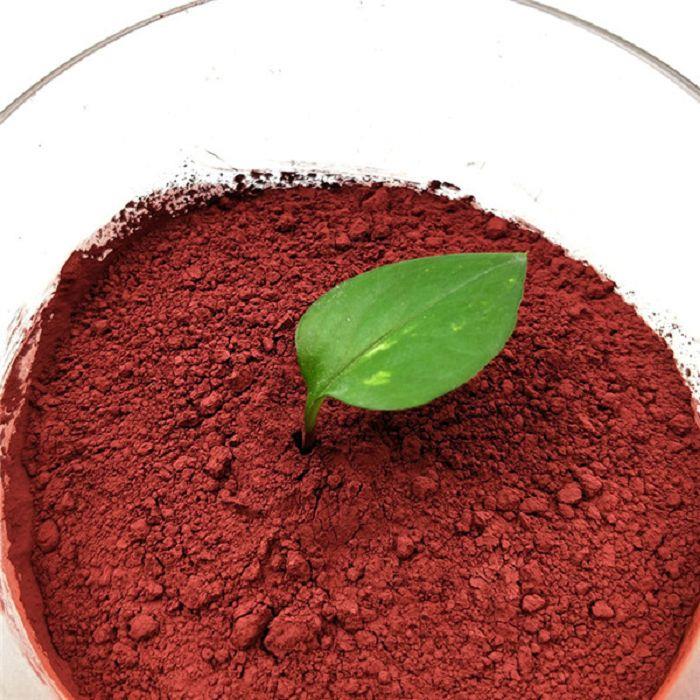 Product knowledge: 
Cuprous oxide cu2o has wide-scale applications in gas sensors, solar cells, and lithium-ion batteries. In this work, cuprous oxide (Cu2O) powder was prepared by electrodeposition method using copper sulphate hydrated CuSO4, where it was dissolved in distilled water. The produced samples were characterized by X-ray diffraction (XRD), and X-ray fluorescence spectroscopy (XRF). X-ray diffractograms revealed the characteristic diffraction peaks of cubic Cu2O of space group Pn-3 m, in addition to some lines of cubic Cu of space group Fm-3 m. XRF reports showed that the samples are mainly composed of Cu2O, with impurities mainly including SO3, P2O5, Al2O3 and SiO2.
Application of cuprous oxide cu2o 
(1) in the field of catalysis, superconductivity, ceramics, as an important inorganic materials have been widely used.
(2) as catalysts and catalyst carriers and electrode active material.
(3) glass, porcelain used as colorant, optical glasspolishing agent, organic synthesis catalyst, oils,hydrogenation desulfurization agent.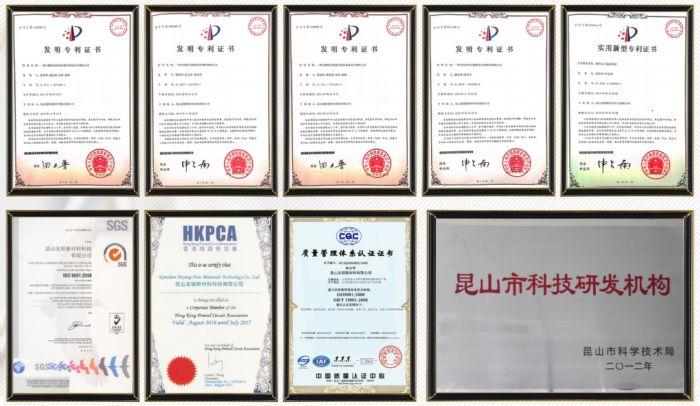 Factory photo: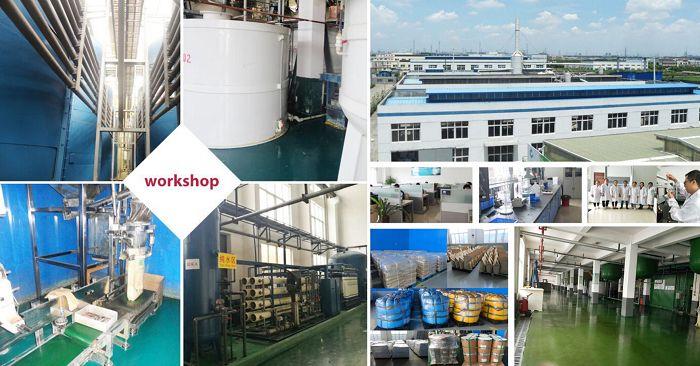 Packaging
Packaging: 25kg bag
Shipping: in 7 working days after payment confirmed
Delivery: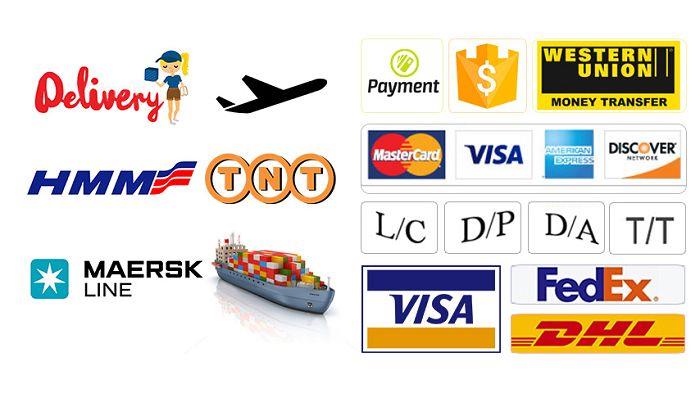 Why Choose us?
1.Gold supplier and manufacturer
2.China factory price & quality guaranteed
3.High purity and less particle size
4.Long-term experience in producing industrial chemicals
5.Small order is welcomed
6.Prompt reply & Good after-sale service
7.Timely delivery
E-mail: sales@yosoar.com